BIMDECOMPOSE command
Decomposes compositions.
Description
Decomposes compositions into their separate plies.
Method
This command offers one method to decompose compositions. After running the command, you can manually select BIM solids to decompose.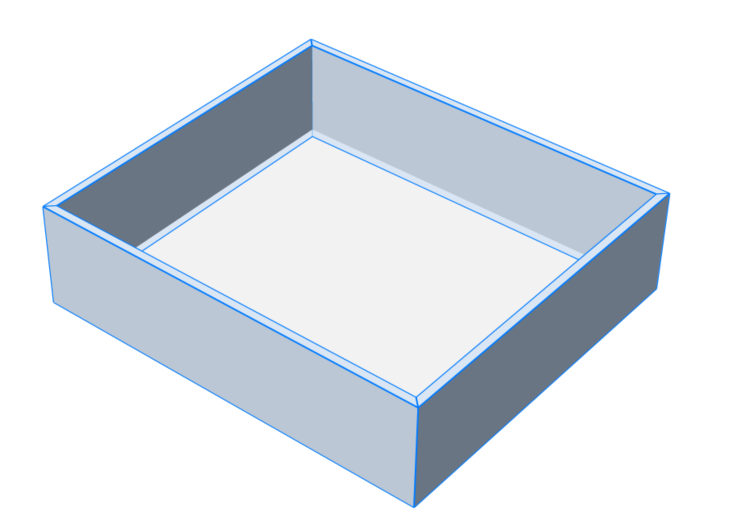 The solids are decomposed into their separate plies, which are put into one block. Each ply has inherited the BIM data of the original solid. You can see this in the Structure Browser.
| Before | After |
| --- | --- |
| | |
Note:
If you now want to manipulate the plies, you can use the BEDIT command.