Download the BricsCAD Free Trial
The download form is simple, without requiring you to provide a lot of excess information. Just enter your email address and then select the options for your download! You can select from Windows, Mac or Linux operating systems in 18 different languages! If you select the Windows operating system, you can also choose whether you want the 32 or 64-bit version. After specifying your download options, agree to the Terms of Use and choose Download.
If you haven't yet created a Bricsys account using the email address you entered, you can create one or enter a different email address for which you've previously created a Bricsys account. Then you're ready to download!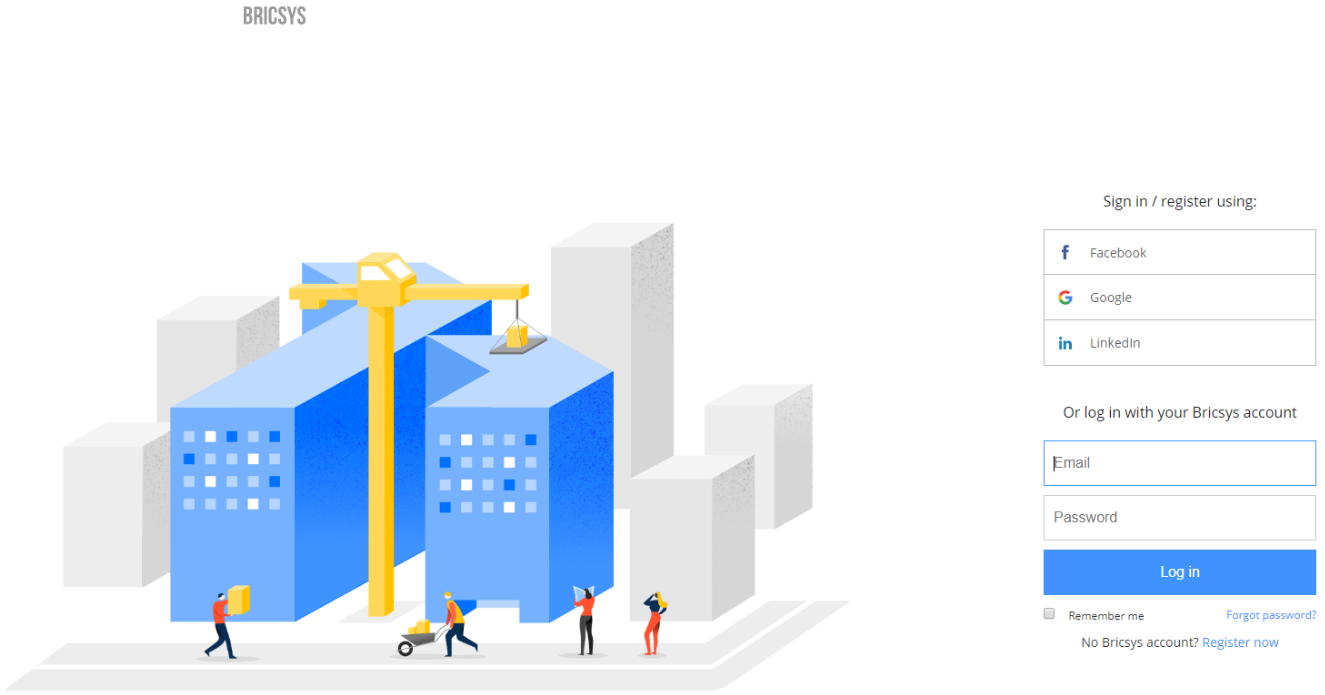 You may have the option to Run the install as soon as it downloads or save the download to install later. Based on experience with other CAD software, you may automatically want to save the download first and then install it another time. Why do you do that? The download and install of some popular CAD applications takes a significant amount of time. So, you separate them into two tasks that you can squeeze into your busy workday. No need to squeeze with BricsCAD! It's fast! You won't even have time to grab a coffee during the few minutes it takes to download and install BricsCAD! You'll just have to find another excuse for your coffee break.
In fact, BricsCAD downloads and installs so fast that many newbees, like me, try to download it multiple times thinking it's failed! Rest assured it's just THAT fast! So, feel free to save the download and install later, but don't let time constraints be the reason why! I prefer to get it done, so I choose Run!
Install BricsCAD Software
On my system, with a wireless connection, it took about 1 minute to download. When it finishes downloading, the installer prompts you to accept the license agreement and install location. You can also choose to add a shortcut to the desktop and automatically display release notes when the install completes. And for those of you considering a move from AutoCAD, notice the options for file associations. I expect those look familiar to you!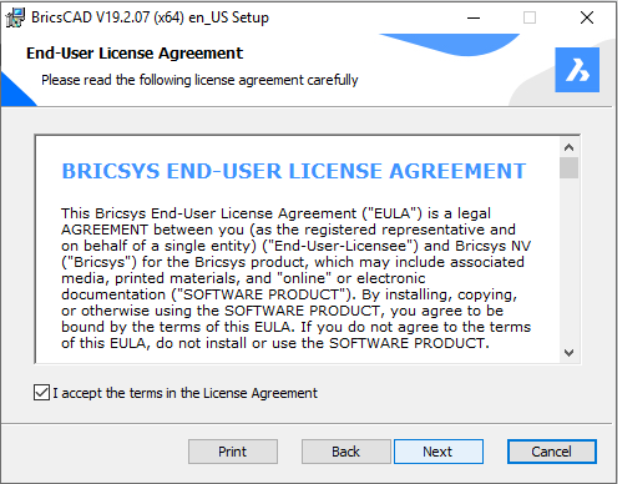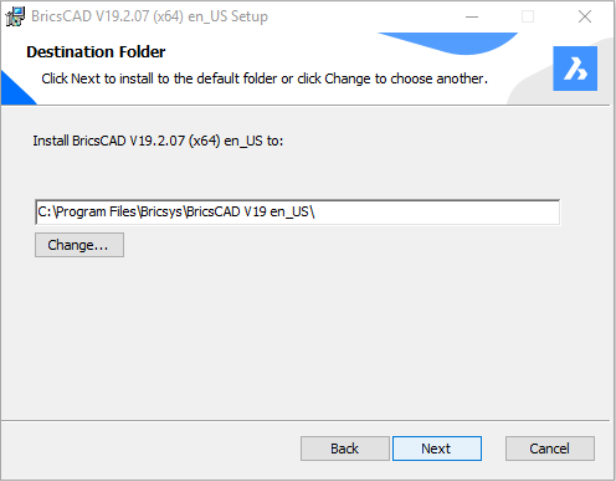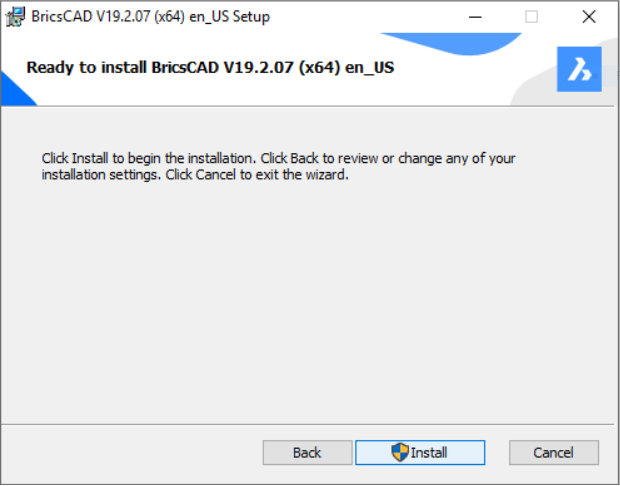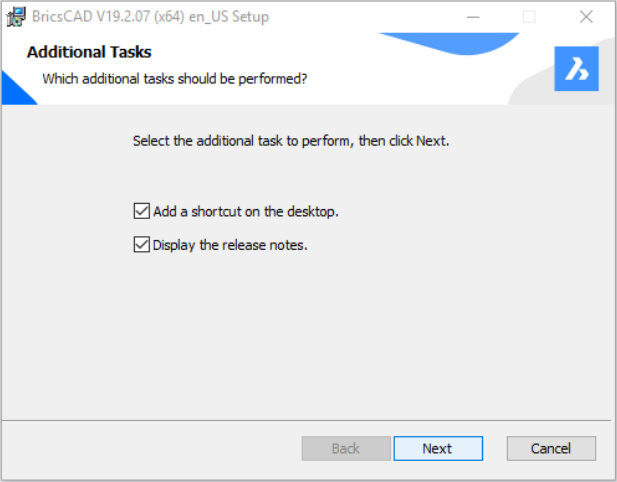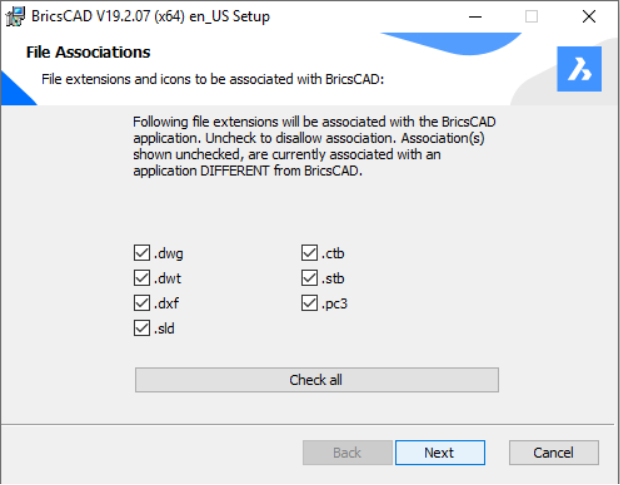 If you're sitting right there ready to respond to those prompts, the install only takes about one minute. So, don't be tempted to take that coffee break just yet!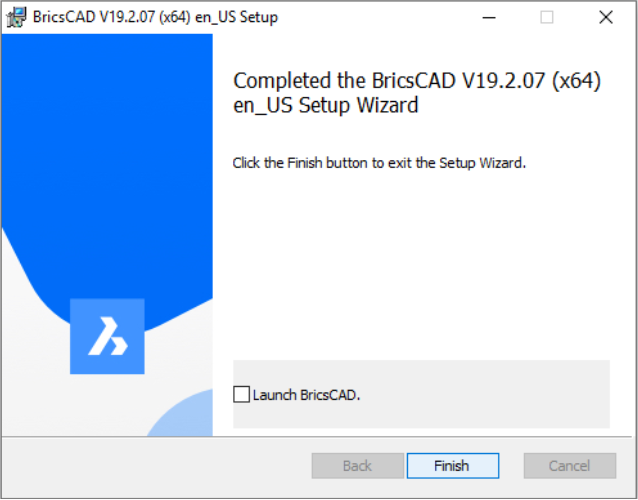 When BricsCAD finishes installing, you can choose to activate it using the 30 day trial or enter a valid license key.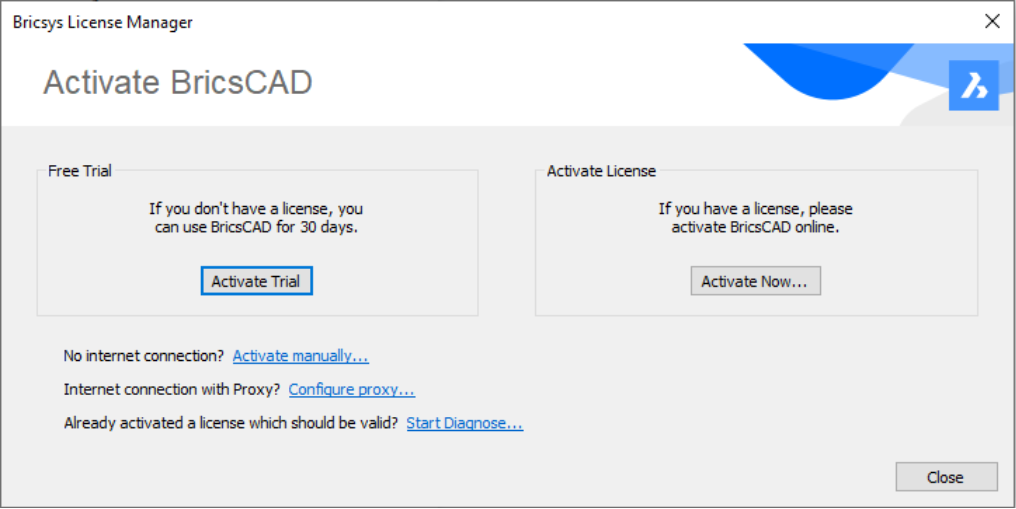 If you choose to activate the trial, each time you launch BricsCAD you're reminded how many days are remaining in your trial and you're offered another opportunity to enter a valid license key.