* Command only available on the Windows platform
Lines up iconized drawing windows (short for "window icon arrange").
Accessing the Command
command bar: wiarrange

: WiArrange
Displays no prompt in the command bar. Arranges the icons of minimized windows at the bottom of the graphical screen. This command works only when windows are minimized as icons.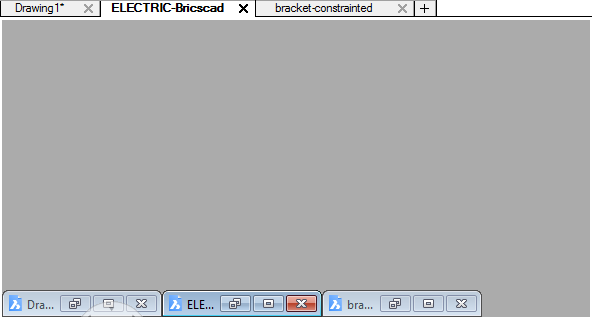 Command Options
No options.
Related Commands
WCascade - cascades the windows.
WClose - closes the current window.
WCloseAll - closes all windows.
WhTile - tiles windows horizontally.
WvTile - tiles windows vertically.
SysWindows - arranges windows.