Sets the visual style for the current viewport, in the command line.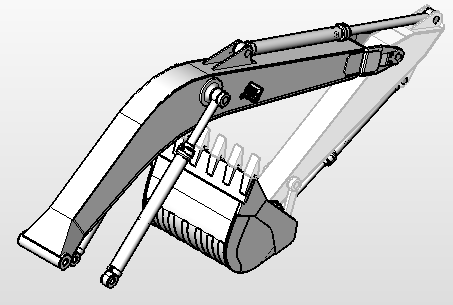 Accessing the Command
command bar: vscurrent
: vscurrent
Prompts you in the command bar:
Enter visual style [2dwireframe/Wireframe/Hidden/Realistic/Conceptual/Shaded/shaded with Edges/shades of Grey/SKetchy/X-ray/Other/cUrrent] <Modeling>: (Enter an option)
Command Options
Option

Description

2dwireframe

Specifies the visual style for 2D drawings.

cUrrent

Specifies the current visual style; press Enter to keep it.

Wireframe,
Hidden,
Realistic, Conceptual,
Shaded,
shaded with Edges, shades of Grey, SKetchy, and
X-ray

Specifies the visual style to apply to the current viewport for 3D models:

Enter the name of a style
Press Enter to keep the default style

The styles named in this list are the ones included with the program.

Other

Choose a user-defined visual style that was created with the VisualStyles command; prompts you:

Enter a visual style name or [?] - (enter an option:)

Type the name of a visual style
Press ? to see a list all available visual styles; perss F2 to open the Prompt History window:

 2dWireframe
 Conceptual
 Hidden
 Modeling
 Realistic
 Shaded
 Shaded with edges
 Shades of Gray
 Sketchy
 Wireframe
 X-Ray
Related Commands
-VisualStyles - manages visual style definitions at the command line.
VisualStyles - creates and controls visual style definitions in the Drawing Explorer.