Opens the operating system's file manager to access files.
Accessing the Command
command bar: files
: Files
Displays a dialog box: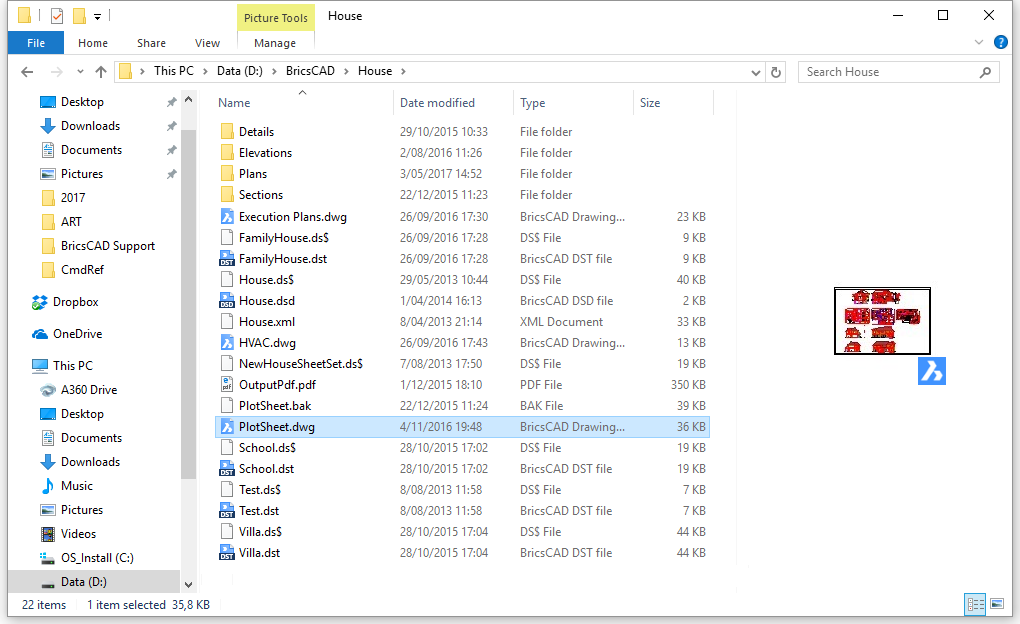 Command Options
See Windows documentation.
Related Commands
Cal - runs the Calculator application.
Start - starts other applications.
Shell - opens the operating system command prompt window; runs other applications.