BricsCAD v21 offers drafting enhancements to help increase your 2D drawing productivity.
Combine Text to Mtext.
The new TXT2MTXT command (alias COMBINETEXT) enables you to combine single- and multi-line text into a single MText entity. You can control the behavior for combining text in the Result MText Settings dialog box.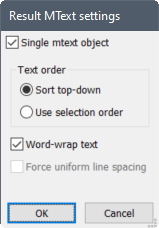 Arc Aligned Text
The Properties panel enables you to view and edit properties for selected Arc Aligned Text entities.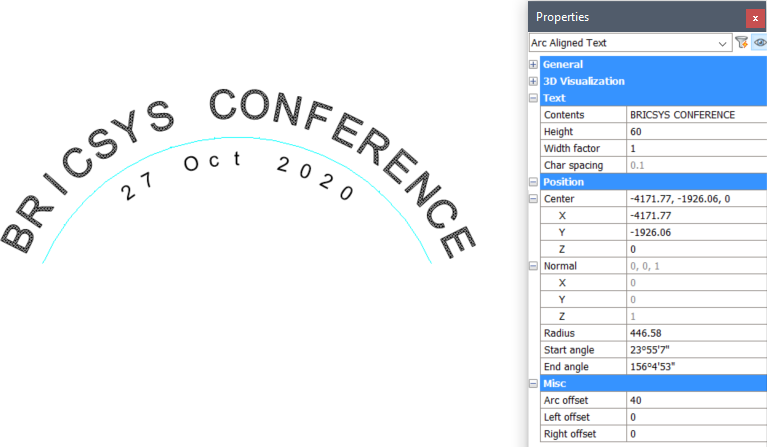 Find and Replace Text
The Find and Replace Text dialog box includes new buttons Zoom In and Zoom Out buttons. These enable you to take a closer look at the text within the context of the drawing without having to end the Find and Replace operation.

Field
The Field dialog box supports nested formula fields. When you right-click in the Formula field of the Field dialog box, new options enable you to Insert, Edit and Update a field. You can also convert a field to text.