HIDEOBJECTS command
Hides selected entities.

Icon:

Description
Hides selected entities, like using the Freeze option of the Layer command but for individual entities. Hidden entities optionally stay hidden between drawing sessions.
Note:
To return hidden objects to view, use the UNISOLATEOBJECTS command.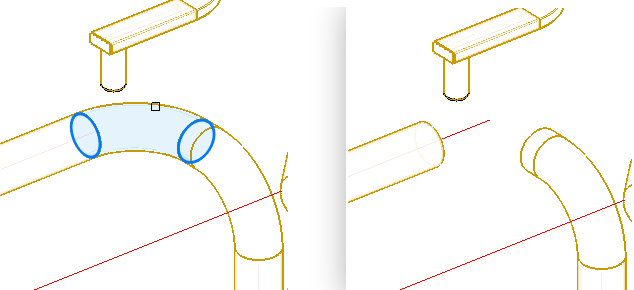 Note:
The OBJECTISOLATIONMODE system variable controls whether the hidden state is saved or not.
Note:
The HIDEOBJECTS command is enabled under BEDIT and REFEDIT sessions.